Why Choose Apple Dental Implant Centre Location?
Apple Dental Implant Centre offers affordable dental implant treatment plans. We're focused primarily on implants, having performed thousands of implant procedures for our patients.

A Short Trip from the Border
Our clinics are located as close as a 10-minute drive from the border, located in major shopping districts with highway access.

The Cost of Dental Implants
Unlike individual dental implant providers, our volume purchasing allows us to offer a price that no one else can match — combined with decades of experience resulting in efficient processes, producing higher quality, longer-lasting, and more satisfying patient outcomes.

The Process Explained
Our process is simple and easy to follow. After your initial consultation and examination, we will schedule your procedures. Depending on your unique needs, those could be to place your implant, attach the abutment, or fit the crown.
Save Up To 30% On Dental Implants
A quick trip over the border offers deep discounts on the currency exchange alone, plus you'll get to work with our reputable,
industry-leading dental implant specialists.
Why Choose Apple Dental Implant Centres?
Working with us means you'll get the dental implants you want from proven specialists at prices that can't be matched. We have several convenient locations easily reachable from most border crossings, and a long list of satisfied patients.
Best-In-Class Implant Provider
Decades of experience and over a dozen locations
Internationally recognized dental implant specialists
Our team includes specialists who are sought after experts in their field and who regularly train other dental professionals.
Your Safety and Satisfaction Is Our Top Priority
Meeting your needs every step of the way
Thousands of Implants Placed
You are in good hands with our knowledgable and experienced dental implant specialists
Many Satisfied Patients
People just like you love what we do
Dental Implants are Our Speciality
We specialize in dental implants for proven results
Trusted Associations and Implant Brands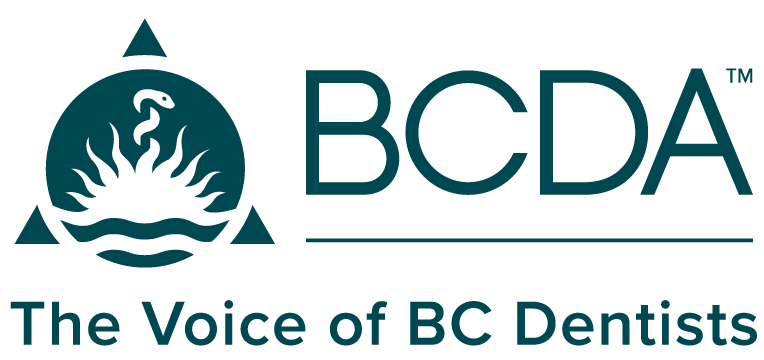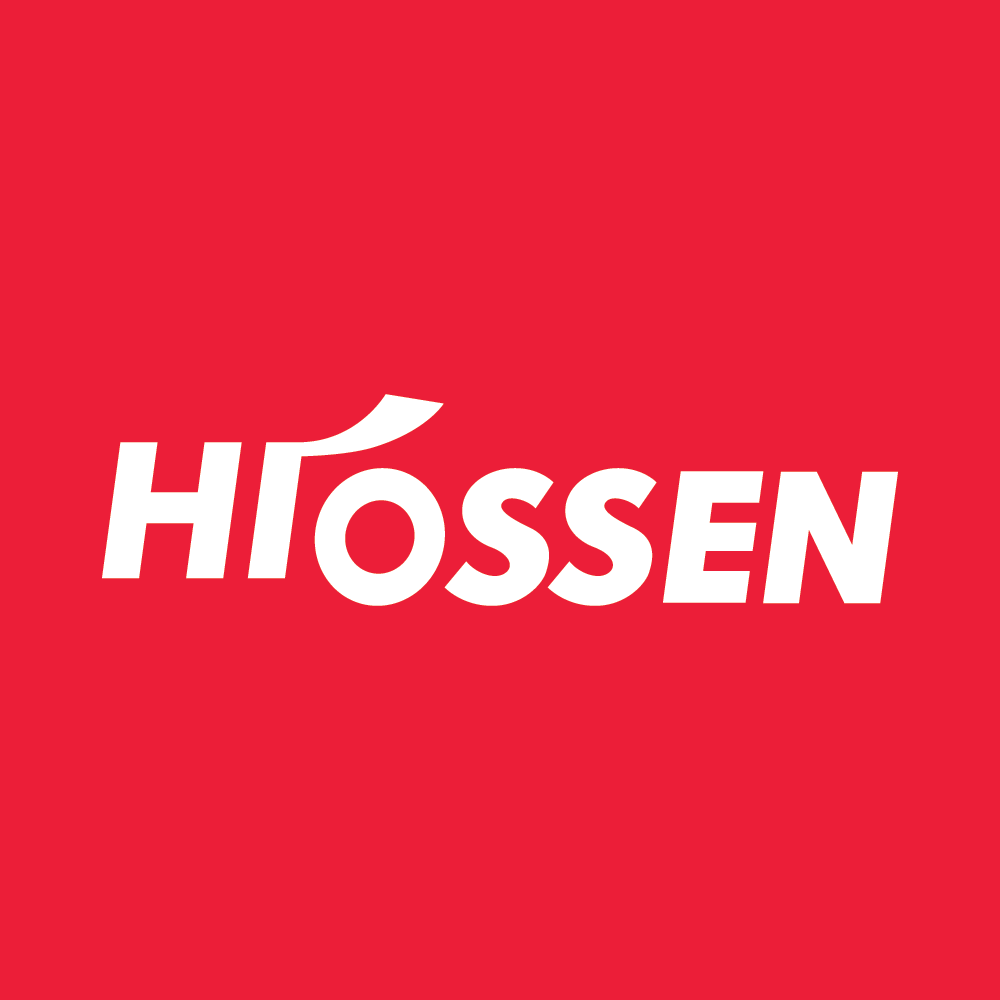 Our Trusted Testimonials
We are honoured to have served some of the best clients, providing them with 5 star service.
Just a quick trip to the north of the border. Big money to save on your dental implants.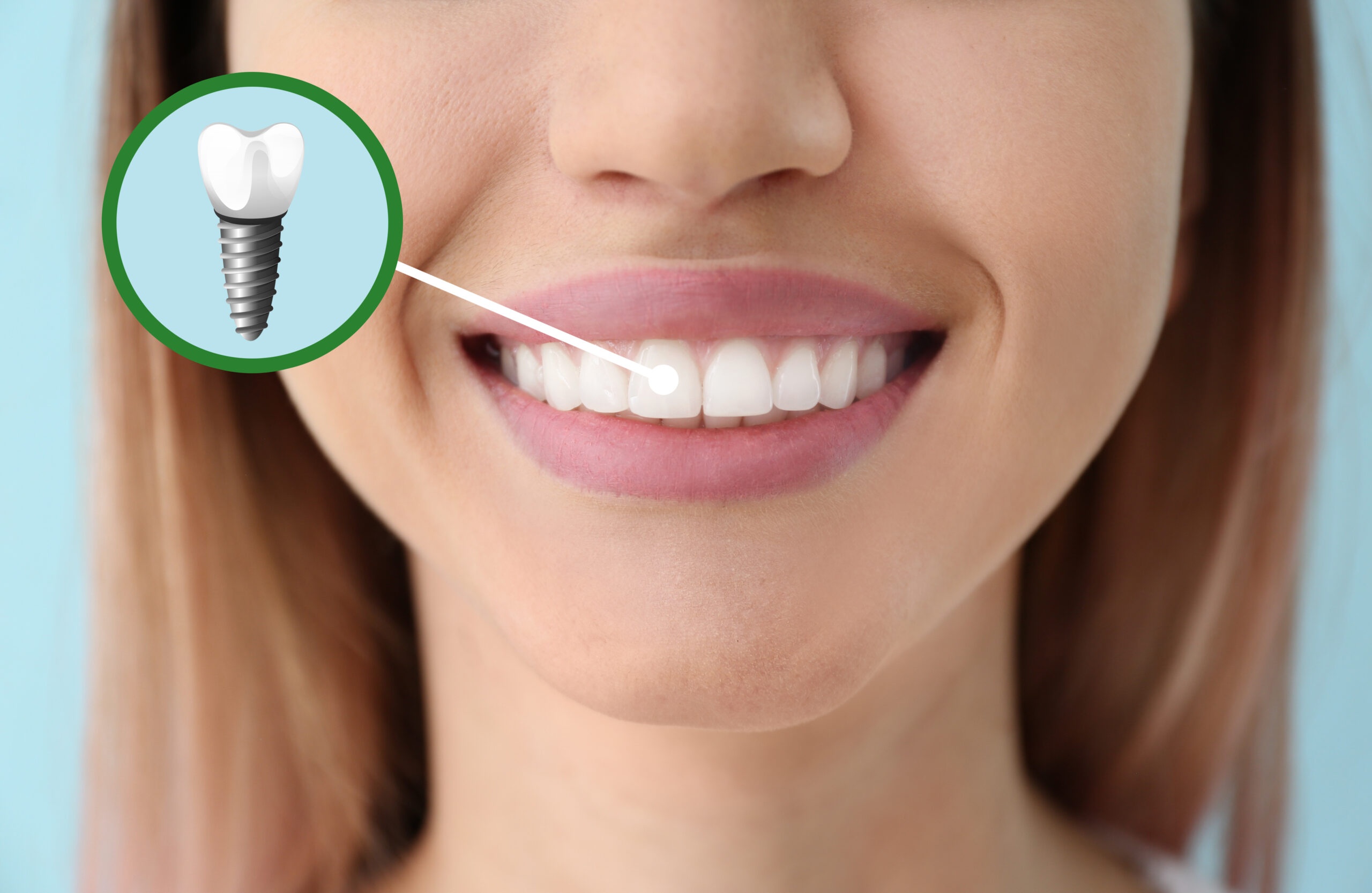 Less than a 30-minute drive from the border to transform your smile and your dental health.

Average time to White Rock: less than 10 mins drive from the Pacific Highway Port of Entry
Average time to Aldergrove: 10-15 mins drive from the Lynden Port of Entry
Average time to Abbotsford: 20-25 mins drive from the Sumas Port of Entry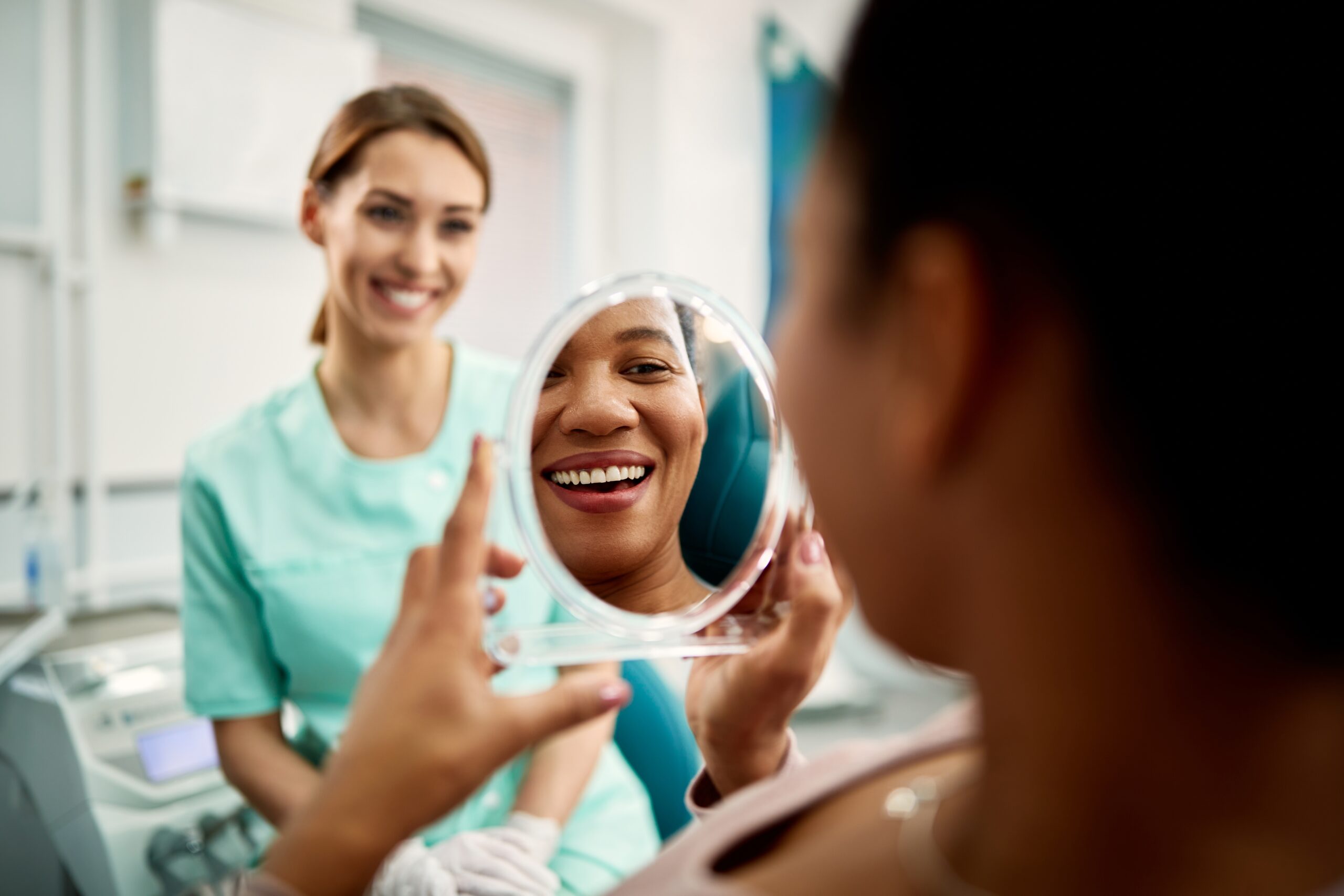 Types of Dental Implants
Not sure what type of dental implant you need? Just get in touch with our team today, and our experts will guide you through the entire process.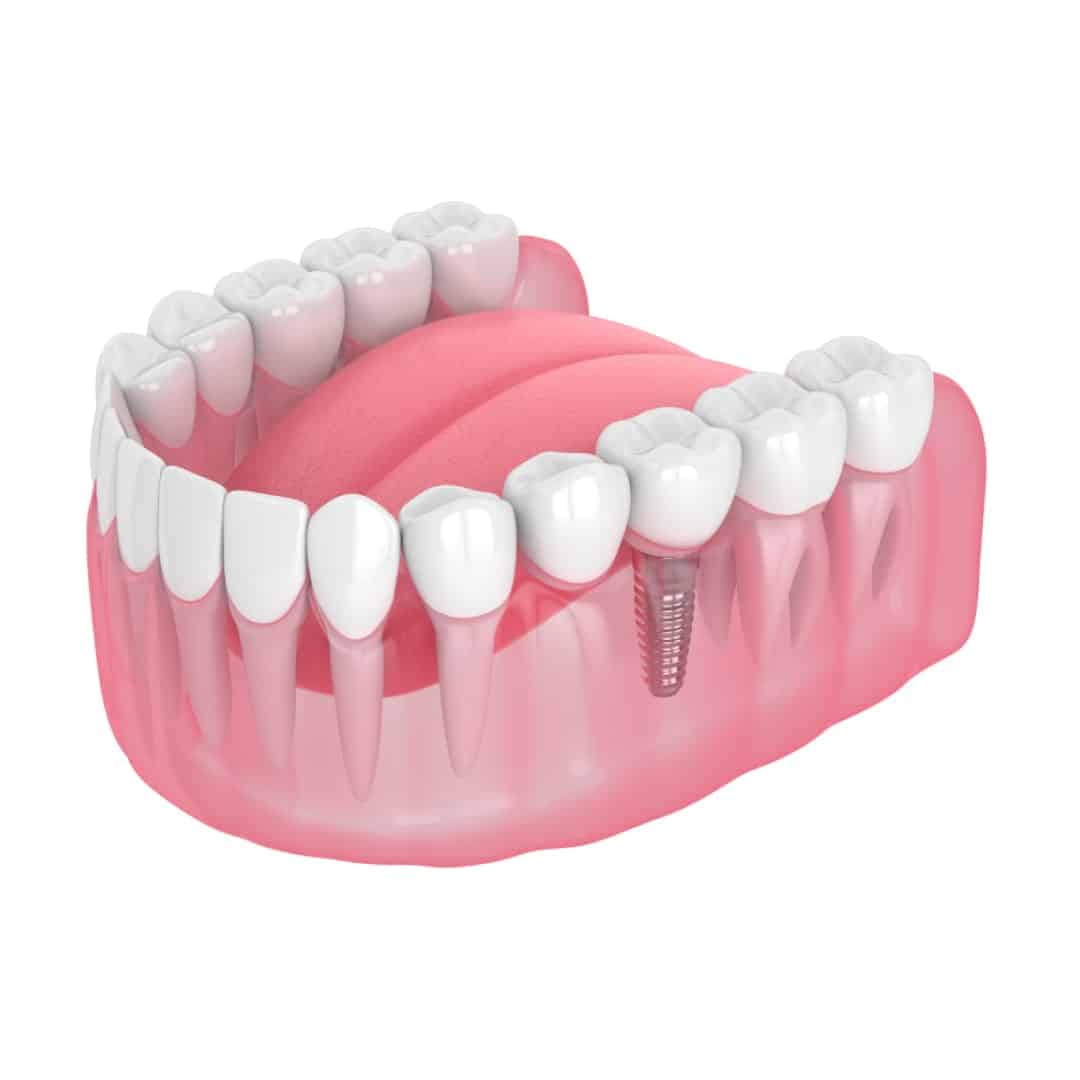 Single Dental Implants
If you're just missing one tooth, a single dental implant is a permanent solution that will function just like a real tooth. We will replace your missing tooth and its root with a post, abutment, and a crown that looks like the real thing.
Multiple Dental Implants
If you are missing a few teeth and need a reliable, long-lasting solution, multiple dental implants are a better option than fixed bridges or removable partial dentures. Implants look and function like real teeth and don't require support from adjacent natural teeth.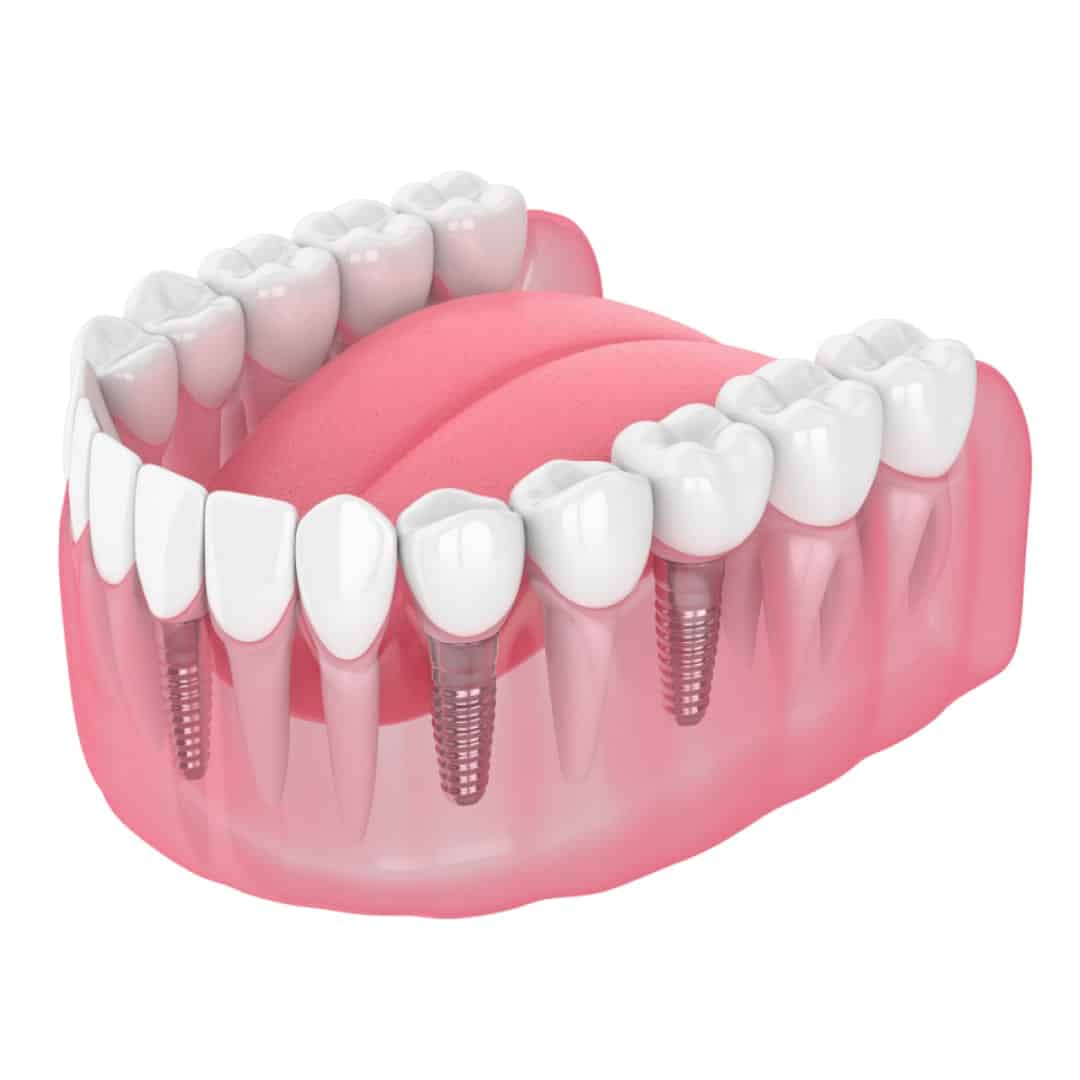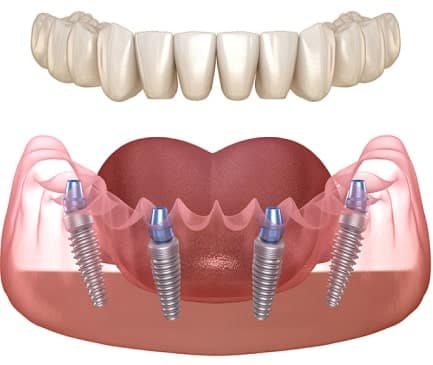 All on Four ( All-on-X )
All-on-Four dental implants refer to synthetic teeth that are mounted to four anchors along the jaw. This process can be used to replace an entire row of teeth with far less downtime than using individual implants and with the same impressive results.
The Cost of Implants
At Apple Dental Implant Centre our dental implant pricing will have you smiling and saving all the way to a new you. We provide clear and consistent pricing, starting at just $999 CAD.
Single Implant
$999 CAD
Monthly follow up appointments
One (1) dental implant from $999 CAD
Single Implant & Crown
$2,299 CAD
Monthly follow up appointments
One (1) dental implant and
One (1) crown from $2,299 CAD
Other Implant Configurations
A Variety of Different Implant Configurations
There are so many possibilities with implants, and the options vary based on your unique needs. It's best to come see us for a consultation and let us help you achieve the smile of your dreams.
The Apple Dental Process
At Apple Dental Implant Centre, each of the dental implant stages will be explained in detail by your dentist before any procedures occur. Here's a step-by-step guide to our proven dental implant treatment.
You Have Questions, We Have Answers
Dental Implant FAQ
Here are some frequently asked questions we get about traveling to our offices in the Greater Vancouver area for a dental implant procedure:
Q: How long has Apple Dental Implant Centre been operating?
A: We have been in business for more than 7 years, and our doctors have more than 100 years of combined experience. We have 17 convenient locations to serve you.
Q: How long will I have to wait at the border?
A: Wait times at the Canadian border can vary, and it's a good idea to check Canadian Border Services wait times on your way up here, and US Customs wait times on your way back home.
Q: Can I travel by bus to get my dental implants in Canada?
A: Yes, you can travel by bus. The cost ranges from $12-$30 for a one-way trip. Here are some resources that can help you out: 
Q: What is the current exchange rate?
A: You can find the current exchange rates HERE
Q: What should I bring for my appointment?
A: Here is a quick checklist for must-have items to bring with you for your appointment: 
Passport/Nexus cards 

List of prescription medications you're taking 

Someone to drive or help you if you'll be taking sedation and for longer procedures (ask our staff to learn about the details of your appointment)

 
It's also important to leave prohibited items at home. You can check the rules regarding restricted or prohibited goods HERE
Q: What is the average cost of hotels near your clinics?
A: The average cost of local hotels near our clinics range from  $100-$200 CAD per night.
Q: What is there to do close to the clinics?
A: There is a wide range of things to do and see close to our clinics. Here are some you can check out while you're here: 
White Rock Pier 

Blue Frog Studios 

White Rock Museum and Archives 

Redwood Park 

Elgin Heritage Park

Shopping malls (Highstreet Shopping Centre, Windsor Square Shopping Centre, etc.)
Q: What can I expect on my consultation day?
A: We will give you a detailed agenda of what is going to take place on your consultation day, but here is a quick overview: 
Digital photos 

CBCT scan 

Physical examination of your teeth and gums

Discussions with Apple Dental doctors to answer all your questions about dental implants
Q: Do I need a covid vaccination to travel to Canada?
Book your Consultation
You deserve safe, convenient, and enjoyable care — that's what you'll get at Apple Dental Implant Centre. We pledge to bring the best to our work and do things right the first time. Because your health matters.