At Apple Dental Implant Centre, each of the dental implant stages will be explained in detail by your dentist before any procedures occur. Here's a step-by-step guide to dental implant treatment.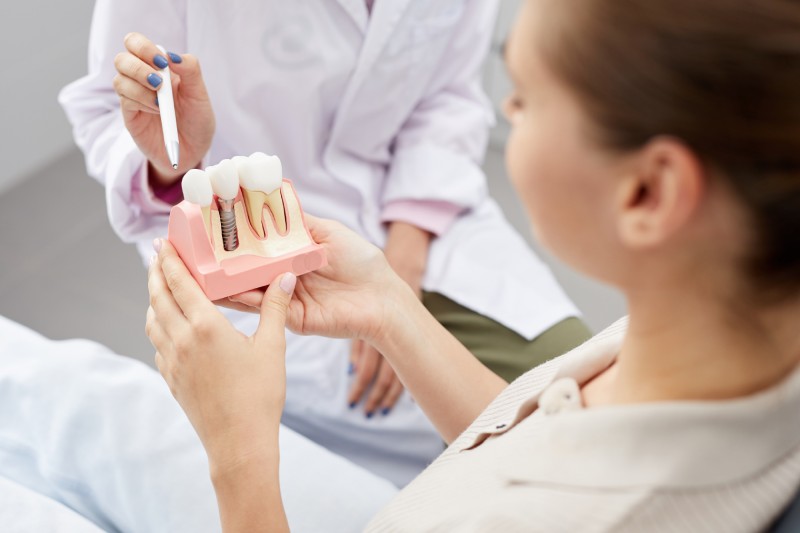 Stage 1
Initial Consultation
Our Apple Implant Practitioners, offer comprehensive care, by ensuring a thorough examination of your oral condition, combined with advanced imaging technologies using CBCT scans at your first no-obligation consultation. Where all your concerns can be addressed and resources offered to help you prepare to receive the surgical treatment.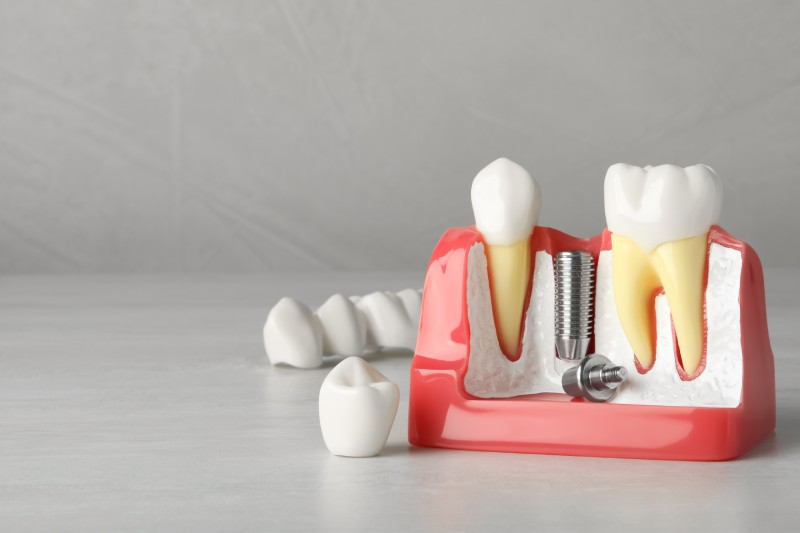 Stage 2
Placement Of The Implant
After ensuring adequate pain control and comfort, Your Apple I mplant Practitioners will proceed with the surgery using a 3D printed guide (if it was planned in the initial appointment) during which, an implant is placed in your jawbone and the gum stitched over to allow for a water-tight seal.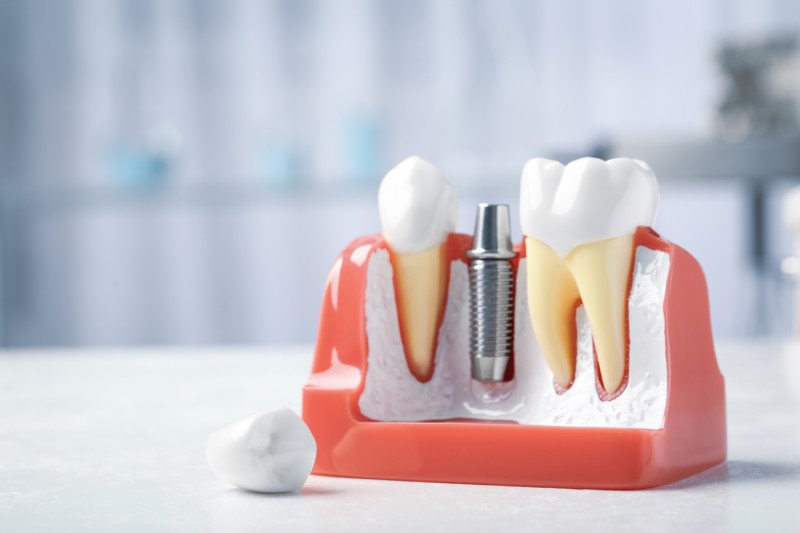 Stage 3
Attaching The Abutment
After the implant has adequately bonded, you will be re-evaluated and a second minor surgical procedure may be needed to place a healing abutment/tissue former. In some cases, the surgeons are able to place a healing abutment/tissue former at the time of first surgery. Your Apple Implant practitioner will discuss and explain all these options to you.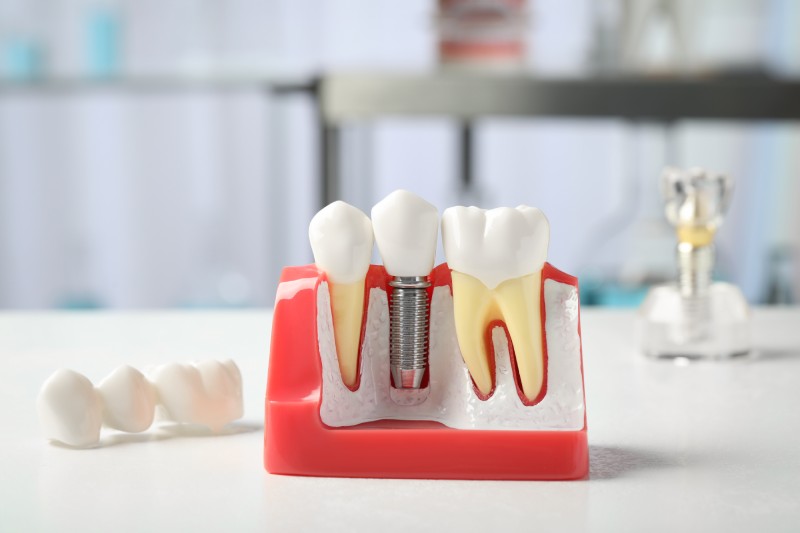 Stage 4
Fitting The Crown
A custom-made replacement tooth crown is made by our lab technicians. In the final step, your custom crown is fastened onto the abutment. The tooth has been replaced without disturbing the healthy teeth next to it and the chances of further bone loss and gum disease have been reduced significantly.
A Convenient One-stop Dental Implant Location
From single tooth replacement, to full-mouth replacement, our team at Apple Dental Implant Centre use techniques and technologies, all available in-house, to provide you with your new permanent teeth.
Dental Implants
Single, Multiple, Full Arch Fixed Prosthesis, Implant Over Dentures.
Oral Surgery
Our team of clinicians can offer preventative therapy, diagnosis and treatment of a host of conditions that require oral surgery.
Sedation Services
Sedation services for patients who need help in feeling relaxed and comfortable.
Our Pricing
We provide clear and consistent pricing, starting at just $999.