Sedation Dentistry Services
Apple Dental Implant Centre is your sedation dentistry provider offering various sedation options for patients who experience dental anxiety. Patient comfort is our top priority and we will work with you to help you as much as we can.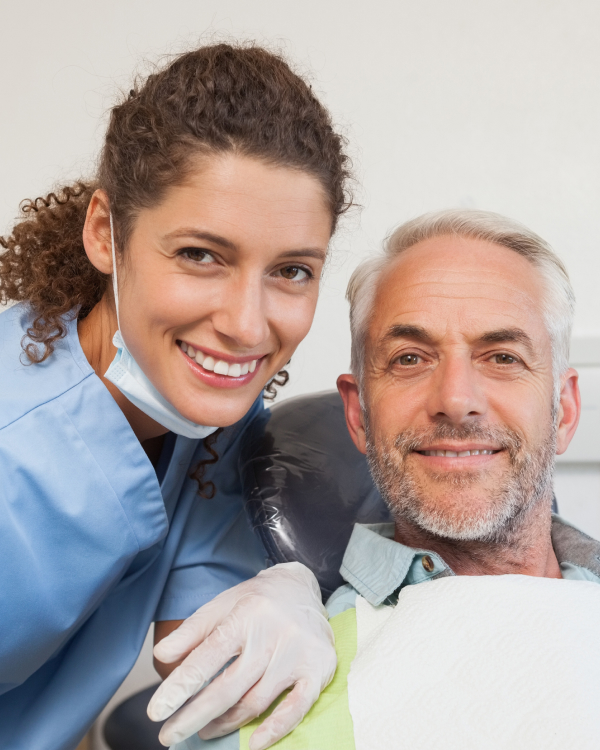 What Type Of Sedation Is Right For Me?
We offer 3 different levels of sedation each with their own benefits.
Oral sedation is given as an oral medication in pill form about an hour before your procedure begins. All of our locations can provide oral locations and it may be given depending on your preference and the doctor's choice.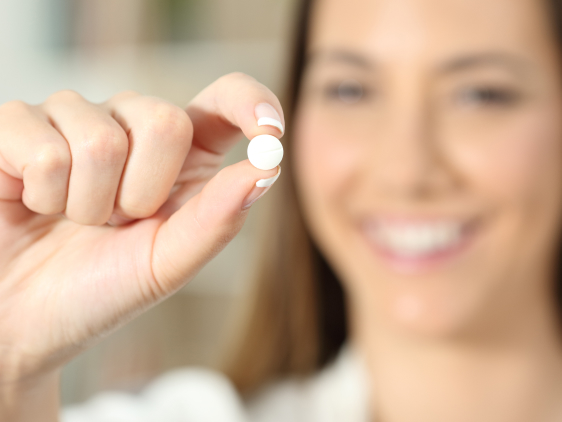 Moderate Intravenous (IV) Sedation
Conscious IV sedation is given directly to your bloodstream through an IV line. It helps you feel relaxed during your appointment. It does not put you fully to sleep but it will sedate you enough to relieve any anxiety surrounding long dental procedures. Within sedation dentistry, this option is usually suited for longer procedures or chosen with wisdom teeth extractions. Your dental practitioner will discuss this in detail as well. Please note that not all locations provide IV sedation.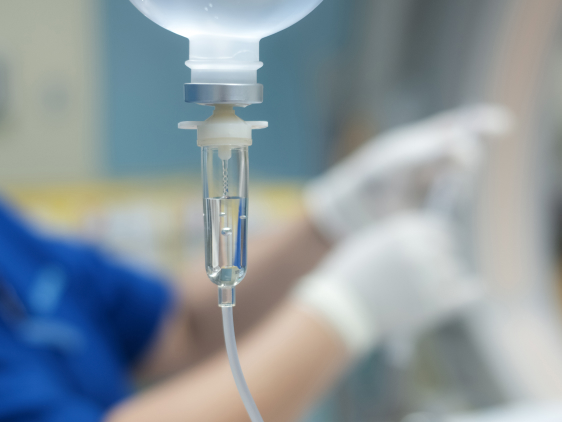 Unconscious deep sleep sedation is given to you using an IV and it allows you to enter a deeply relaxed sleep state. Two experienced sedation dentists will always be present to keep you comfortable during the procedure. This sedation dentistry option is offered for severely anxious patients and currently only offered at the Burnaby location.
The Difference Dental Implants Can Make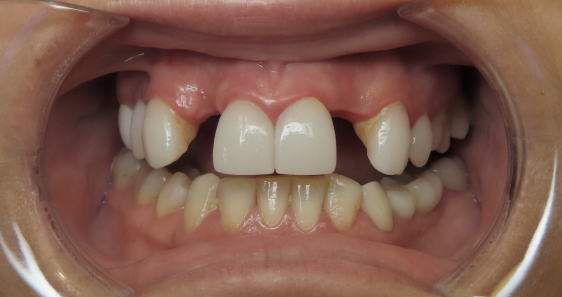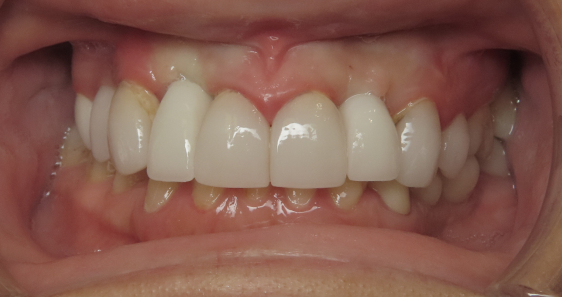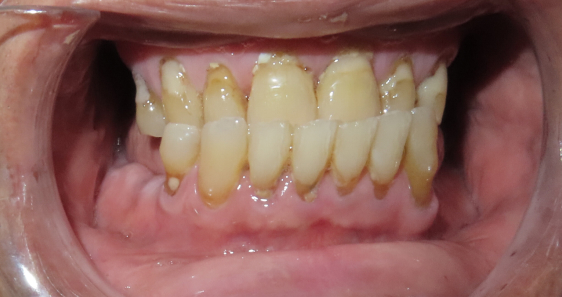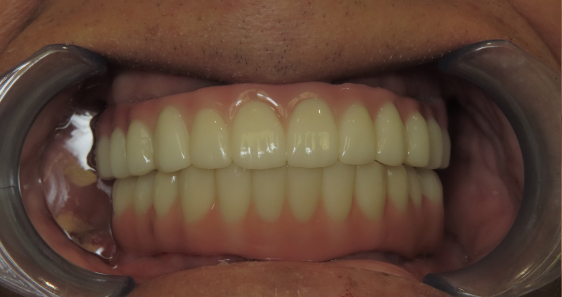 * These photos are of actual patients at Apple Dental Implant Centre who gave their permission for their photos to be used. These photographs are examples only and do not imply any certainty of the result of a procedure, and all outcomes are subject to the circumstances of the individual patient. Please consult with our staff if you have any questions.
A Convenient One-stop Dental Implant Location
From single tooth replacement, to full-mouth replacement, our team at Apple Dental Implant Centre use techniques and technologies, all available in-house, to provide you with your new permanent teeth.
Dental Implants
Single, Multiple, Full Arch Fixed Prosthesis, Implant Over Dentures.
Oral Surgery
Our team of clinicians can offer preventative therapy, diagnosis and treatment of a host of conditions that require oral surgery.
Sedation Services
Sedation services for patients who need help in feeling relaxed and comfortable.
Our Pricing
We provide clear and consistent pricing, starting at just $999.