We are the experts available near you. With more than a dozen Apple Dental Implant Centre locations, we offer affordable dental implant and other oral surgical treatment solutions.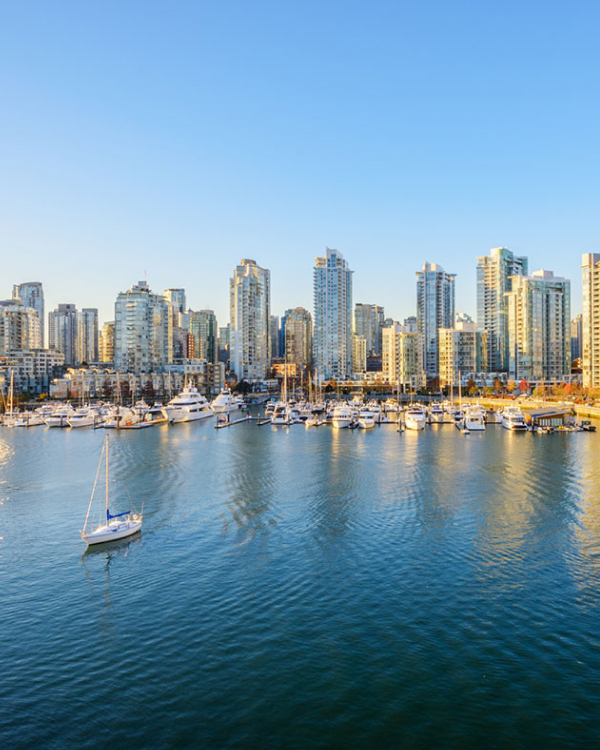 Years Of Experience In Dental Implant Healthcare
Our carefully curated team of dentists and staff have thousands of hours of cummulative experience. We approach dental treatment holistically and tailor solutions that fit your life and personal goals.
Our mission is to provide patient-centred care, improve accessibility to dental implants, maintain trust held by having an experienced team, and foster a collaborative, continuous learning dental implant community.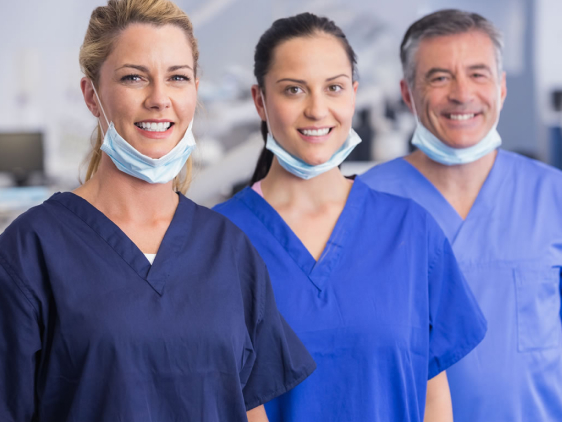 Our team consists of a range of dentists and specialists to ensure you get treatment that is tailored to your needs
Apple Dental Implant Centre currently has 19 convenient locations in the greater Vancouver metro area.
A Convenient One-stop Dental Implant Location
From single tooth replacement, to full-mouth replacement, our team at Apple Dental Implant Centre use techniques and technologies, all available in-house, to provide you with your new permanent teeth.
Dental Implants
Single, Multiple, Full Arch Fixed Prosthesis, Implant Over Dentures.
Oral Surgery
Our team of clinicians can offer preventative therapy, diagnosis and treatment of a host of conditions that require oral surgery.
Sedation Services
Sedation services for patients who need help in feeling relaxed and comfortable.
Our Pricing
We provide clear and consistent pricing, starting at just $999.