At Apple Dental Implant Centre our dental implant pricing will have you smiling and saving all the way to a new you. We provide clear and consistent pricing, starting at just $999.
Monthly follow up appointments. One (1) dental implant from $999*
One (1) dental implant and one (1) crown from $2,299*
Patient Financing at select locations. Take advantage of flexible financing options, which allow you to achieve your full potential now – and pay later. Book a consultation today to learn more!
Other Implant Configurations
There are so many possibilities with implants, and the options vary based on your unique needs. It's best to come see us for a consultation and let us help you achieve the smile of your dreams.
* Price does not include CT scan to ensure suitability for a selected type of implant(s), which is an additional $100. Price reflects current costs for implants and crown or denture manufacture for a typical patient. Most patients will fall within those typical requirements, but some cases may require additional work and/or additional cost based on the patient's condition, so price may vary based on the patient. Price is also subject to change if our purchase cost for implants, crowns, or dentures changes.
Reasons To Choose Apple Dental Implant Centre
Clearly defined dental implant prices in Greater Vancouver
Team which includes a specialist focused primarily on dental implants
Apple Dental Implant Centre currently has 19 locations in the greater Vancouver metro area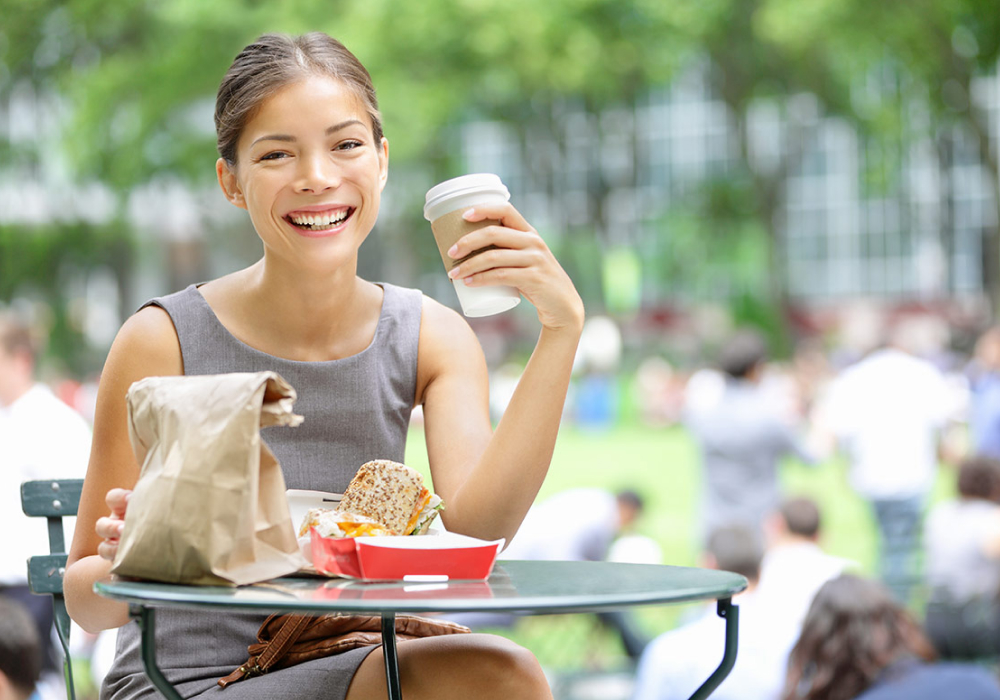 The Difference Dental Implants Can Make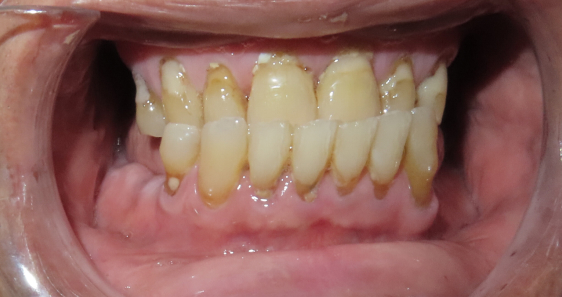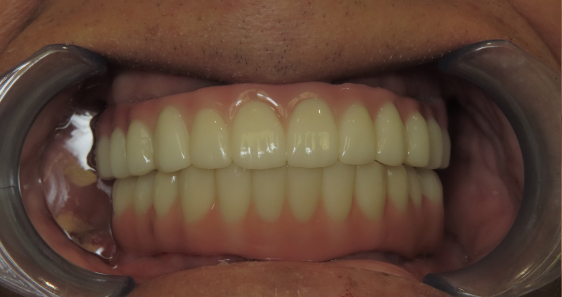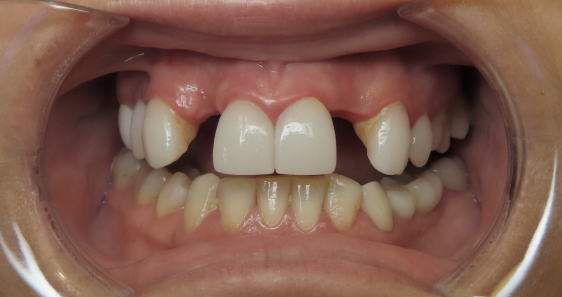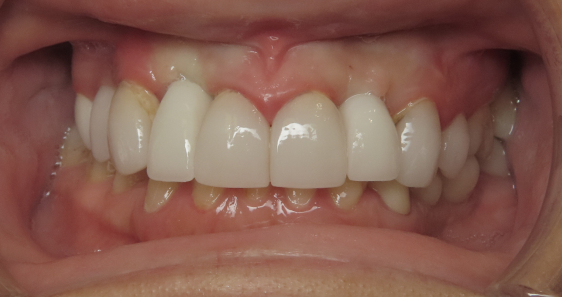 * These photos are of actual patients at Apple Dental Implant Centre who gave their permission for their photos to be used. These photographs are examples only and do not imply any certainty of the result of a procedure, and all outcomes are subject to the circumstances of the individual patient.
A Convenient One-stop Dental Implant Location
From single tooth replacement, to full-mouth replacement, our team at Apple Dental Implant Centre use techniques and technologies, all available in-house, to provide you with your new permanent teeth.
Dental Implants
Single, Multiple, Full Arch Fixed Prosthesis, Implant Over Dentures.
Oral Surgery
Our team of clinicians can offer preventative therapy, diagnosis and treatment of a host of conditions that require oral surgery.
Sedation Services
Sedation services for patients who need help in feeling relaxed and comfortable.
Our Pricing
We provide clear and consistent pricing, starting at just $999.