Apple Dental Implant Centre – Abbotsford
About Apple Dental Implant Centre – Abbotsford
Our Apple Dental Implant Centre – Abbotsford location shares an office with 360 Dental Specialists, making it the perfect one-stop shop for dental implant and other specialist dental needs. Our specialists include orthodontics, oral medicine, and prosthodontics.
Services At Our Abbotsford Location
Single Tooth Replacement, Multiple Implants, Full Mouth Replacement
We're conveniently located in Highstreet Shopping Centre along Hwy 1 at the Mt Lehman Rd exit, closeby the Cineplex Cinemas and Old Navy.
Single Tooth Replacement, Multiple Implants, Full Mouth Replacement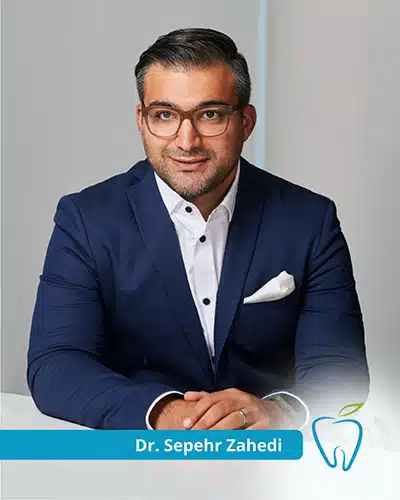 Dr. Ruby Bhullar
General Dentist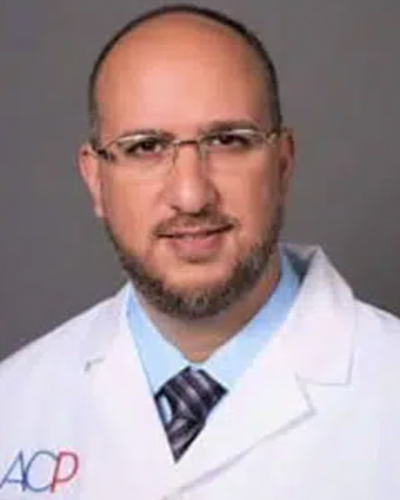 Dr. Ahmed Ballo
Prosthodontics
Contact Apple Dental Implant Centre – Abbotsford