Professional Dental Implant Services
You deserve safe, convenient and enjoyable care.
That's what you'll get at Apple Dental Implant Centre.
Why Apple Dental Implants?
Our team of doctors have decades of experience and training. If you're interested in getting dental implants, Apple Dental Implant Centre offers affordable dental implant treatment plans. We have performed thousands of implant procedures.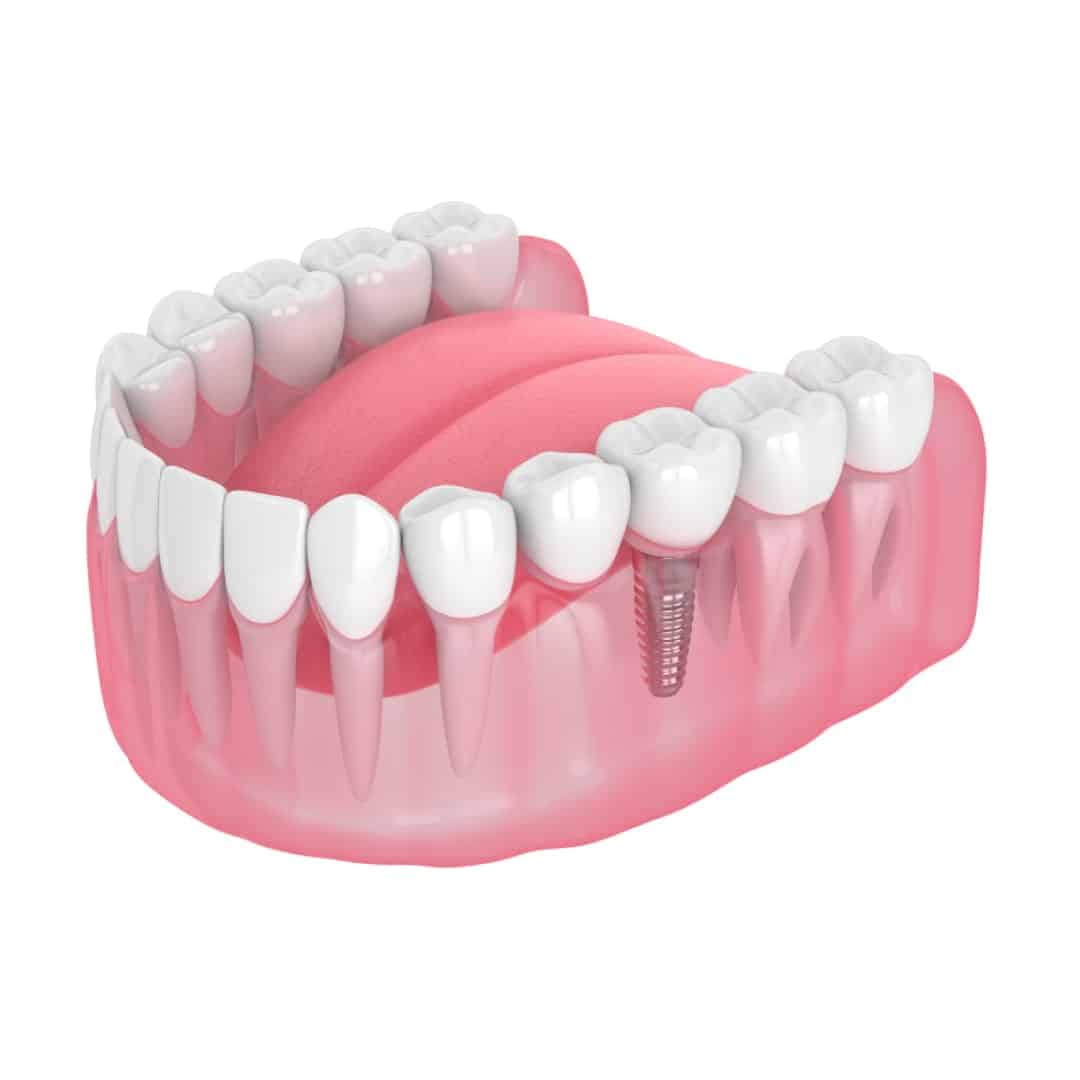 Why Choose Dental Implants?
There are many benefits from dental implants. From the obvious, such as restoring your appearance and recovering the ability to chew and enjoy your food – to the less obvious, such as protecting your remaining teeth and preventing bone loss.
Multiple Dental Implant
Implant-supported bridges can replace several missing teeth. Depending on the needs of a patient, implants can replace both natural teeth and some of their roots. If a person has one or two missing teeth, one implant will be needed for each tooth.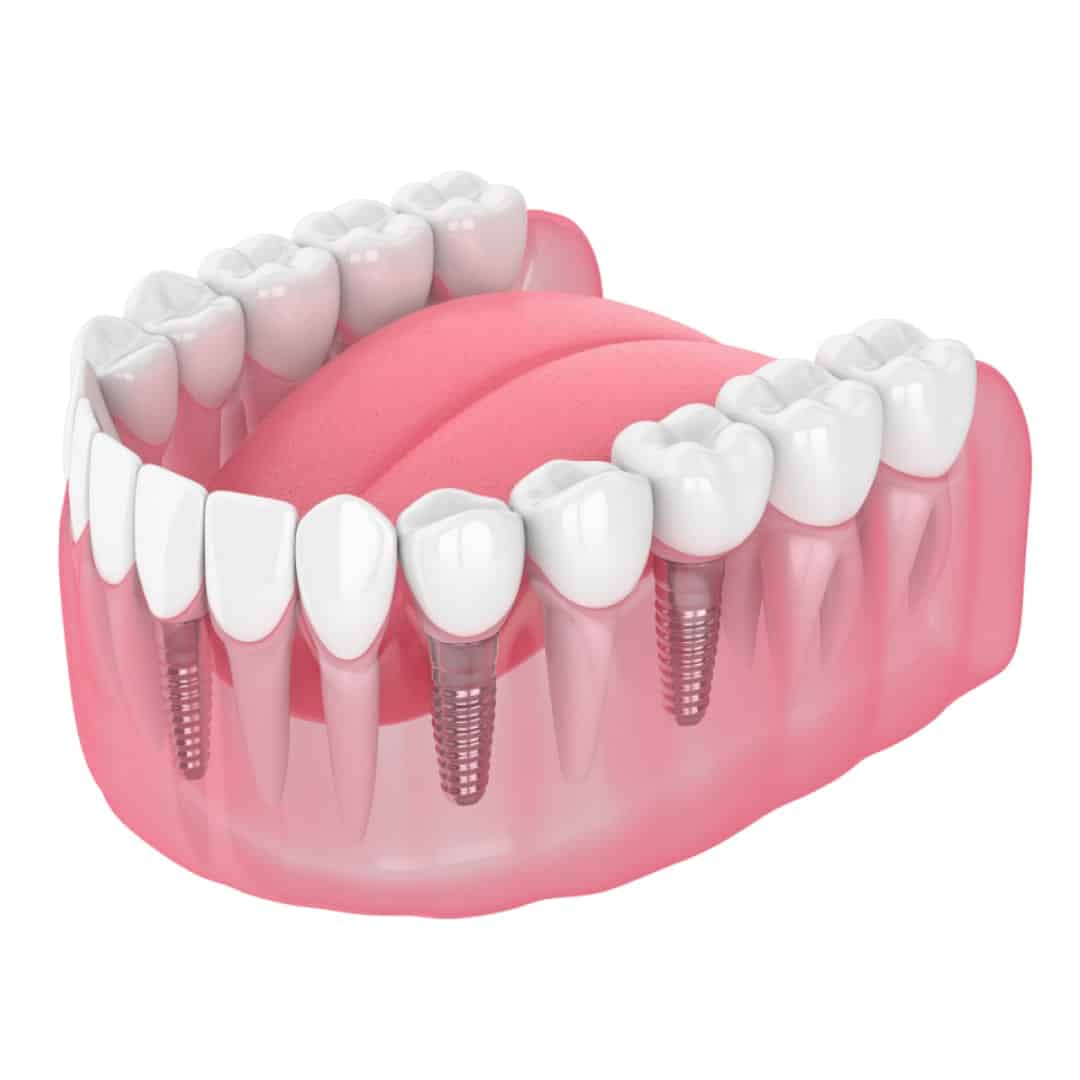 The Cost of Implants
At Apple Dental Implant Centre our dental implant pricing will have you smiling and saving all the way to a new you. We provide clear and consistent pricing, starting at just $999.
Single Implant
$999*
Monthly follow up appointments
One (1) dental implant from $999*
Single Implant & Crown
$2,299*
Monthly follow up appointments
One (1) dental implant and one
(1) crown from $2,299*
Patient Financing
0%
At Select Locations
Take advantage of flexible financing options, which allow you to achieve your full potential now – and pay later. Book a consultation today to learn more!
Other Implant Configurations
There are so many possibilities with implants, and the options vary based on your unique needs. It's best to come see us for a consultation and let us help you achieve the smile of your dreams.
Apple Dental Process
At Apple Dental Implant Centre, each of the dental implant stages will be explained in detail by your dentist before any procedures occur. Here's a step-by-step guide to dental implant treatment.
Address: 4720 Mcclelland Rd #1815, Richmond, BC V6X 0M6
Address: 3755 Chatham St #110, Richmond, BC V7E 2Z4
Hours:
Saturday
9 a.m.–3:30 p.m.